COLLIDE
JR High | High School | College
Whoever wants the next generation the most will win them!
WHERE

HEAVEN

AND

EARTH

COLLIDE
We believe whoever wants the next generation most will win them - and that's our mission at Victory Church.
COMING

UP...
* All services start at 6:30 pm
DEEPER
First Wednesdays at Victory Church
Worship service for all ages, dinner and snacks following service
TRIBES
Small groups for Junior High – High School students
Games, snacks, and Bible study
* Tribes take place during Small Group Semesters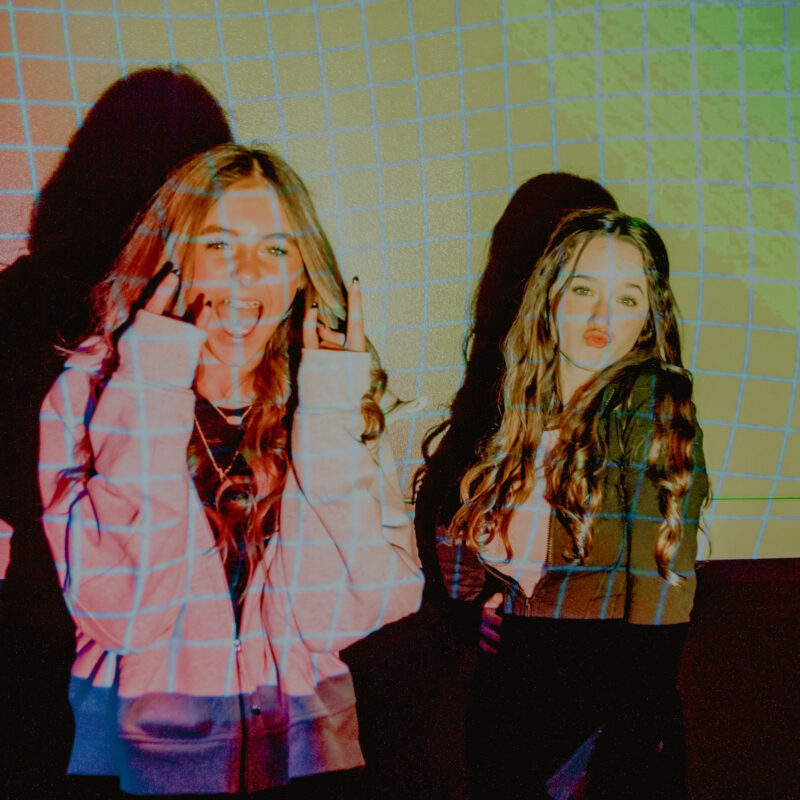 COLLIDE
October 25th
Fourth Wednesday Youth service with games, snacks, groups, and more!
// WHOEVER WANTS THE NEXT GENERATION THE MOST WILL WIN THEM //